Ekk!!! you can tell me what you think of the site here. Be nice ;-)
I will in the future build a web site that is hosted. These free sites are Ok and this one is great for building a free web site the tools are easy and great. But the pop ups man....get a pop up stopper a free bit of software. This helps alot.
A guestbook allows visitors to your site to leave their comments and other information, which can then be viewed and added to by other visitors. Simply enter a snippet of code into your page, and you will have an instant guestbook.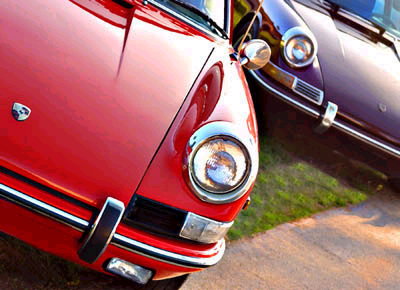 Drive safe
Hope you like the site. More and I mean lots more to come. More technical stuff to come with pic's